OPERATION DEICIDE MISSION LOG #1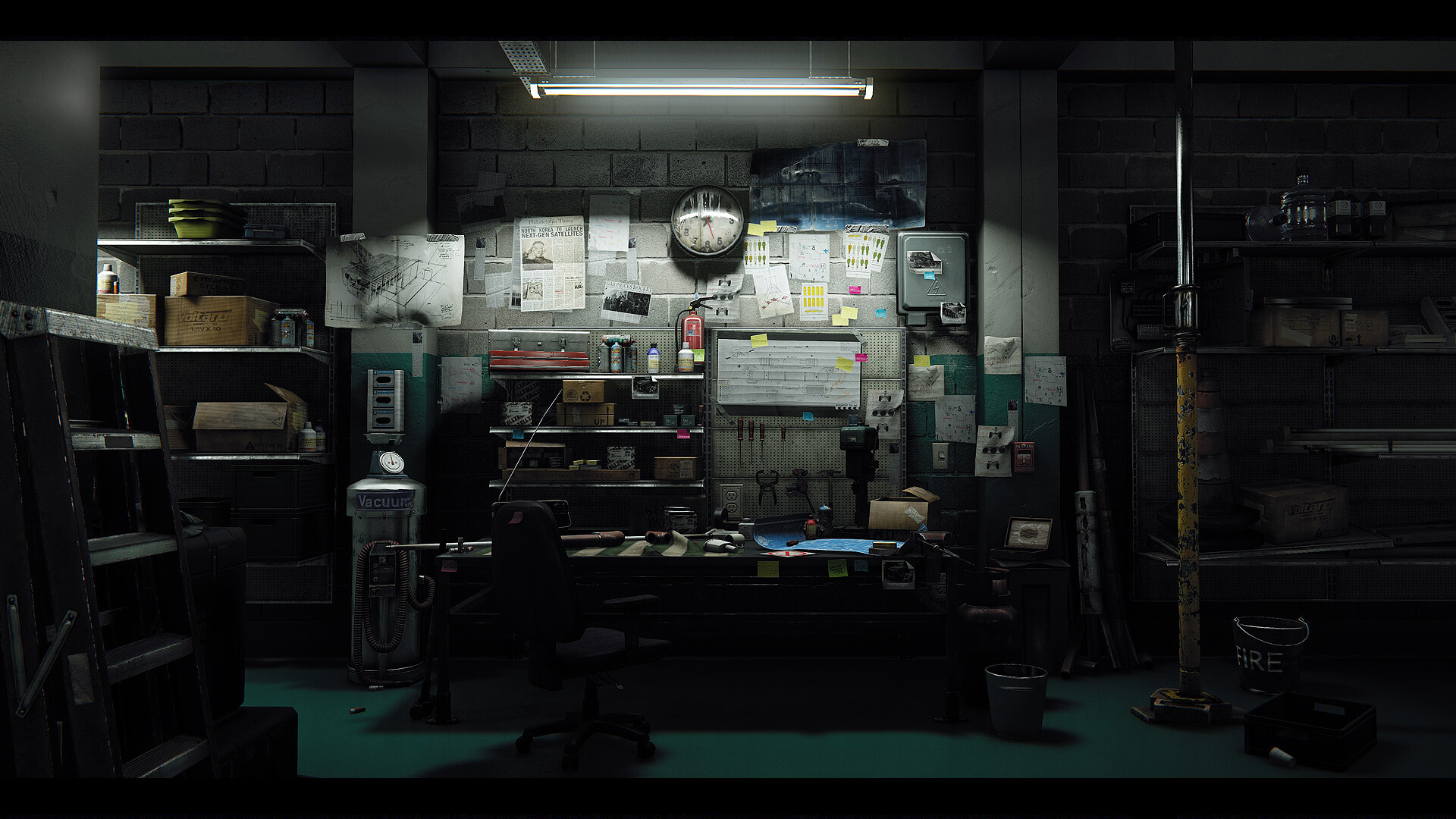 Millennium City safehouse sucks but, so do all of the safehouses. Not sure any of them have been relatively clean or well furnished but, that would defeat the purpose right. Always on the move, not in one place for too long, blah blah blah. I swear it was easier as a vigilante. No top brass to answer to. Just me, my guns, and some shitheads to eat the bullets. Now I got the cushy government job with execute authority, plausible deniability, and missions to kill the strongest fuckers on the planet.

The safe house was covered in dust and had a bed, two chairs, a security system, some frequency jammers, a large wooden table, and a bunch of other shit that kept the place totally cluttered. Galen had dropped the files he'd requested onto the table. Each of them had the name of a different SOS member and anyone they had records of seeming close with. All of the files had been picked apart for important details before he even reached the city. A set of duffel bags held Galen's equipment, old and new. He had some of the Shadow Arm techs whip up a few new toys for this job.
He began placing various photo's onto the desk, starting with Capacitor.

Mission target is Teja Docesznic, goes by Capacitor, member of the SOS, and total powerhouse. Her powers revolve around manipulating electro magnetic fields. This lets her react fast, move faster, and dish out serious damage. I had the lab techs ground my suit so she can't fry it and the grounding rods I had them build should drain her charge while stopping her movement. If I could just walk up and but a bullet in her skull it would be too easy right? I'm on my own for this one, whatever I had them load up for me is what I've got to work with so I need to make this count. I'm gonna need to get her to come to me on my terms without the super friends but, to do that I'm gonna need to go through a few of the people close to her.

He lined up four more photos on the table below the picture of Capacitor. He held a knife in one hand and gently fiddled with the hair on his chin while he processed the information

Elektra Pygmallion aka Quiver. Super strength, speed, made of rock, and can shoot like Chris Kyle. I could take her but, she's a cop. If she goes missing I'll be up against the FBI and the SOS. Not to mention she might not even be enough to draw Capacitor out. Either way, with her on the team I'm gonna have to keep moving if I want to go undetected. Access to police resources makes her the biggest threat to the covertness of this operation.

Then there's Ryoko, a fucking dragon. Super strength, flight, super speed, durable as all hell, and can transform her ass into a fire breathing monster. I'd like to avoid taking her on at all costs and if I end up on her shit list I need to focus on getting the fuck out of dodge. Good news is she doesn't have access to nearly as many resources as Elektra. Bad news, she's friends with Vampires....and I hate vampires. Using her to get to capacitor is a no go.

Manaria Goleme aka Mango. Cyborg technopath with psychic abilities. She's a kid which means she's an easy target but, her getting into my suit might be dangerous. I made sure they wiped any stored shadow arm data stored within however, it's a complex piece of machinery. If I want her it'd be best to go low tech. Capture her alive and use her to get Teja. Then again, I have no way to block her psychic abilities without keeping her sedated or killing her. Sedatives won't be too hard to get and if I need to kill her I'll do it. Then again, her being a kid doesn't bode well for Teja showing up 1 on 1. I'd need to make sure she knows I'm not kidding around with my threat of killing her...she's a viable option.

Noctua is a complete and total unknown which makes it dangerous to keep going without knowing exactly what he can do. Most reports seem to show him as just another vigilante but, he survived a fight with an eldest so he either has good gear or superhuman durability. I'm sure he's no slouch either, the guy has been singlehandedly cleaning up the streets of NY since he got back up. Out of everyone he's the biggest threat.

Galen stared at the photographs intently. His mind running over countless possible outcomes as he moved around the base for the next two hours.
No matter which way I approach this shit show it ends with me having to fight the entire SOS. If I can prolong that as much as possible than I can at least make sure I get out of it alive. In order for this to work I need to know what Noctua does, who he is, and what makes him tick. I could force that information out of another one of the SOS members but, then we're accelerating the clock. I'm gonna have to fucking field test him...
Galen slammed a knife into the photo of Noctua and let out an incredibly loud
"FUCK!
So I'll field test Noctua, once I get a good idea of what he can do I'll need to go for Manaria. Capture her and use her as leverage to get to Teja. The question is...if I get the chance do I kill Noctua...no too dangerous. Leave him in bad enough condition to prove a point, kill a few civilians to show I'm not afraid to do it and let him tell the story. Once he relays that information to Teja then, their whole little gang will have no choice but to believe me. Looks like I'm heading to fucking New York.